Learn About Our Potomac, MD Dental Practice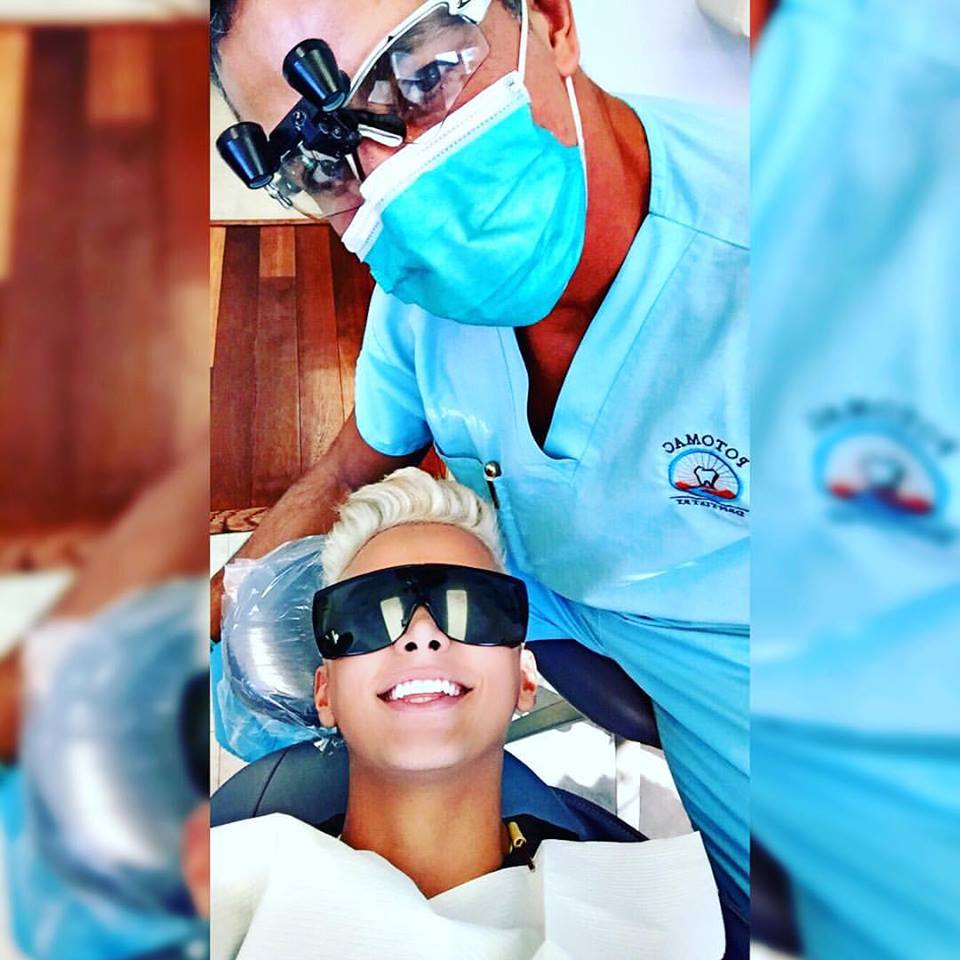 Looking for a caring and compassionate dentist who you can trust to deliver the finest in dental care? At Dr. Tamami's office you'll experience the highest standards in dentistry delivered in a relaxed and supportive environment.
Dr. Tamami uses a comprehensive approach in the care of your teeth by considering your overall health and personal well-being in his treatment. Dr. Tamami will take time to explain all aspects of your dental health to you, so that you can feel confident of your decisions, as we believe, the ultimate choice in selecting a treatment rests with each patient.
Dr. Tamami has a State-of-the-Art dental office which is fully equipped with digital x-rays, therapeutic massage dental chairs, customized sterilization and laser caries detector. Dr. Tamami also uses the best and newest in biomaterials.
By making a conscious effort to reduce our energy footprint, each one of us can contribute to the "green" revolution that is underway. Conserving the earth's resources through recycling and reuse of materials, choosing biodegradable or organically based products and using SFI certified-sourced paper products are some of the ways we go about our Eco-friendly practice. Also, our office is fully digital and almost entirely paperless!